A Fleet Event Unlike Any Other
Fleets have been neglected for long enough.
We're going to change that. Join us for this two-day summit that will bridge the gap on leadership, technology, and business lessons you've been longing for as a fleet professional.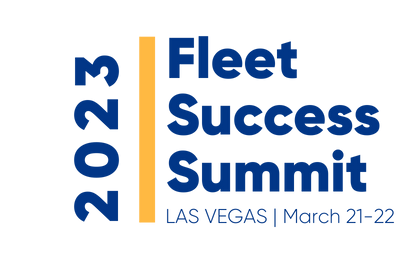 What is the Fleet Success Summit?
It's a gathering of fleet professionals who are looking to go beyond the status quo and achieve success at their fleet organization. We're bringing together some of the top minds in the world of fleet, business, leadership and tech to share their insights on what it means to succeed in fleet, and how to take your fleet from a cost center to a vital part of your organization.

This inaugural two-day event will feature 12 speakers who will take center stage to divulge how to achieve the four pillars of Fleet Success: Stakeholder Satisfaction, Intentional Culture, Resource Efficiency, and Risk Management, and why these are so pivotal to your operation's overall success.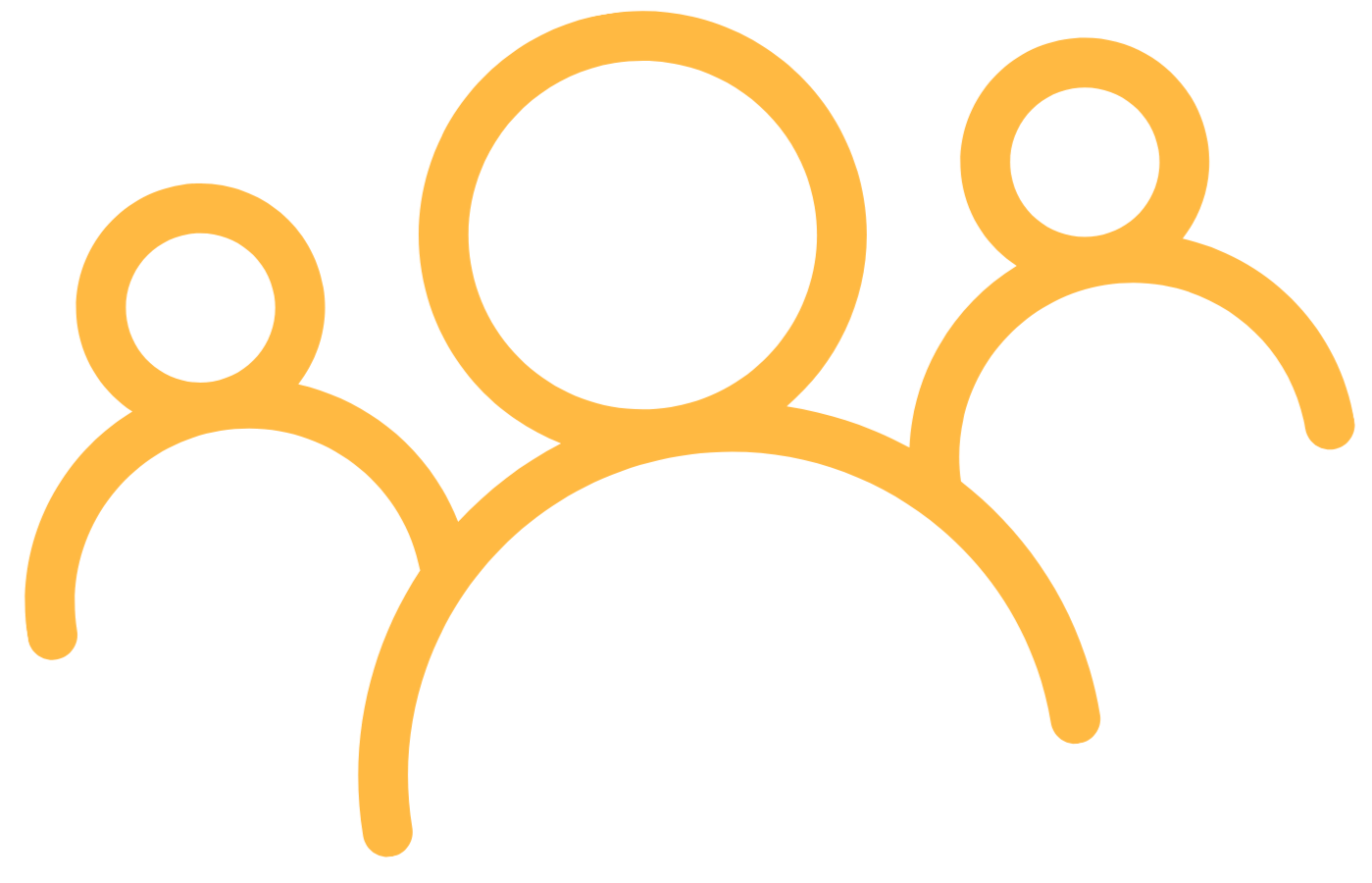 🎤 One Stage
No confusing "content tracks" or overlapping schedules to coordinate. Just one stage, jam-packed with value from each of the speakers.
📢 Fleet's Top Vendors
Have a tool or solution you're looking for? Get all of the information you need in one room from our industry-leading event sponsors.
📍 Sunny Phoenix, AZ
We don't know what the weather is like in April where you're from, but we guarantee it's better in Phoenix this time of year. View hotel info
Why should I attend?
Are you struggling to take your fleet to the next level? Are you hitting your goals at your operation, but you're still not succeeding? This is for you.

This conference will give you a fresh perspective on what it takes to succeed and will provide you with useful and tangible tips you can start implementing at your operation. Our goal is for you to leave with a positive ROI on your attendance.
Speakers
Agenda
---
Tuesday, 19th
2-6:00pm: Exhibitor move-in

3-5:00pm: Check-in/registration
Wednesday, 20th
7:00am - Breakfast

8 - 9:00am - Josh Turley

9:15 - 10am - Michael Braband

10:15 - 11am - Brett Gilliland

11 - 12:30pm - Lunch & expo

12:30 - 1:15pm - Marc Rogers

1:30 - 2:15pm - Jeff Jenkins

2:30 - 3:15pm - Mike Pitcher

3:45 - 4:45pm - Sam Bradford

4:45 - 5pm - Josh Turley

6 - 8:30pm - Activity: Top Golf (Dinner, golfing and drinks included in registration)
Thursday, 21st
7:00am - Breakfast

8 - 9:00am - Steve Saltzgiver

9:15 - 10am - Facundo Tassara

10:15 - 11am - Paul Lauria

11 - 12:30pm - Lunch & expo

12:30 - 1:15pm - Ed Smith

1:30 - 2:15pm - Panel Discussion

2:45 - 4:15pm - Kristen Hadeed

4:15 - 4:30pm - Closing thoughts

5 - 6:00pm - Exhibitor move-out
---
Join Us At The Sheraton by Marriott at Wrigleyville
Do you watch Spring Training games and think, "wow, it looks nice there?" Well, you're in luck. We'll be staying a baseball's throw away from where the Chicago Cubs hold their Spring Training camp at the Sheraton by Marriott in Mesa, AZ.

We're also not far from the Phoenix airport, downtown Tempe and Old Town Scottsdale.
---
Interested in learning more?
Sign up for the email list to stay up to date with announcements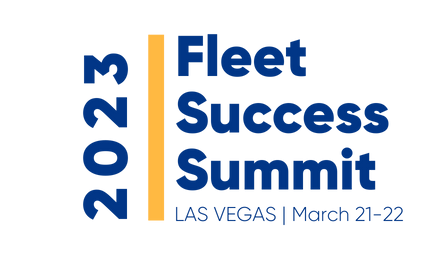 Speaker Information
---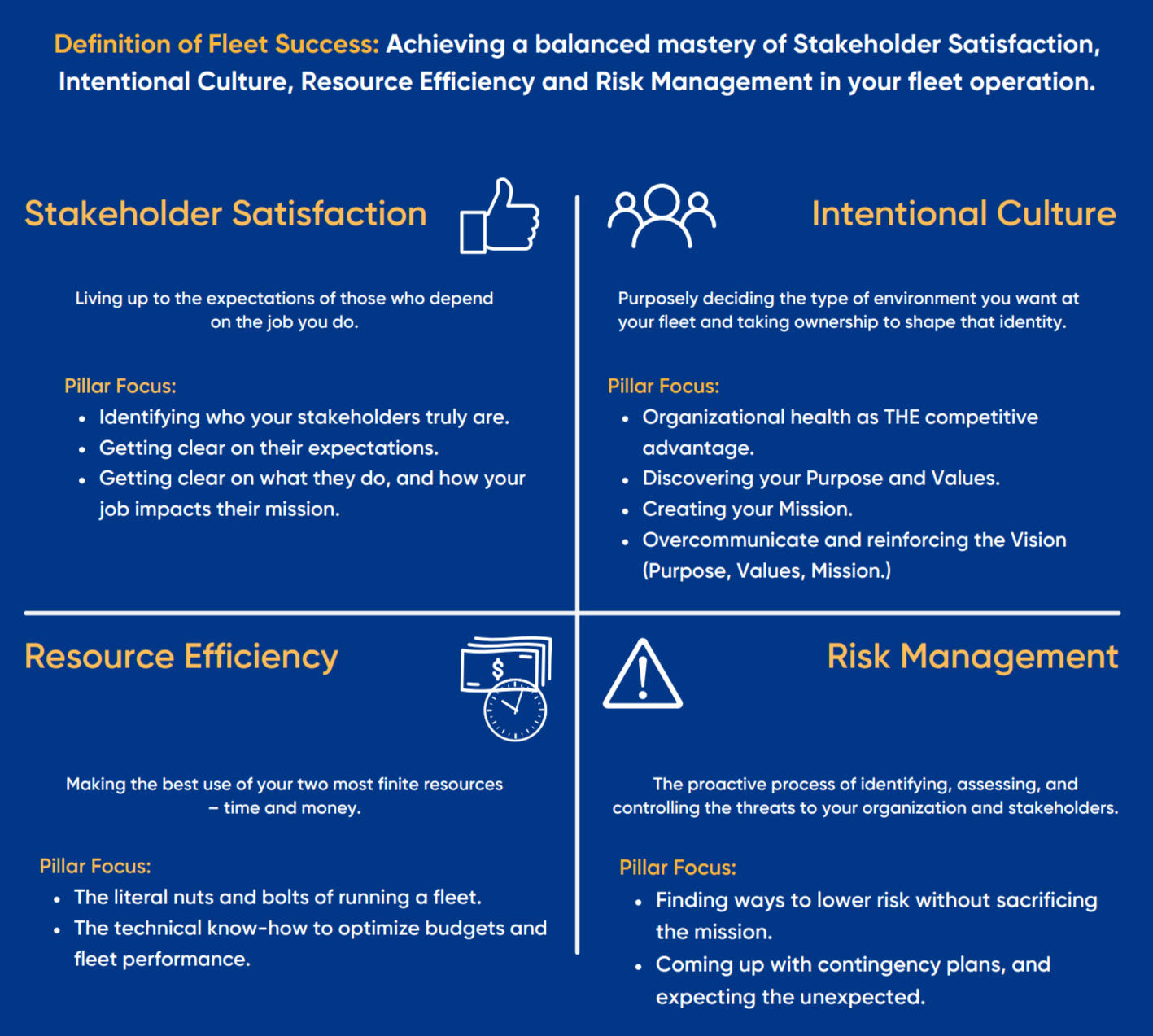 Contact:

James Ricks
623-259-1068
jricks@rtafleet.com
Thank you!
Accumsan tortor posuere ac ut consequat. Viverra nibh cras pulvinar mattis nunc sed blandit.